North Hampshire Campaign For Real Ale (CAMRA) campaigns for good quality real ale, community pubs and consumer rights, all carried out with a lot of socialising, enjoyment and fun.
Welcome to North Hampshire Campaign for Real Ale (CAMRA), a group that enjoys pubs and beer festivals, supports local pubs and breweries, and campaigns for a better deal for the pub user.

With over 650 members the group's area stretches from across the northern reaches of Hampshire including the main centres of Andover and Basingstoke. Hartley Wintney and Odiham are included to the east; Whitchurch, Sutton Scotney and Stockbridge are to the west, and Tadley and Kingsclere are northern-ish, but we don't reach as far as the Watford Gap ;-)

The group is part of national CAMRA, with a membership of over 192,000 and which has been going strong since 1971.
Social events and meetings are regularly held with enjoyable walkabouts, town and city trails, while visits to beer festivals and breweries all appear from time to time within the calendar. Check out the Events and Branch Diary for new Events

Join us – it can be Fun.


The next Branch Meeting is confirmed for Wednesday 6th July at The Pl;ough, Little London at 7.00pm.
Agenda for the Meeting is accessible here: 2022 07 06 Agenda with New Constitution The Plough Little London
If you wish to join in, please contact ku.gro.armac.htronstnah@namriahc for meeting links.
POTY, COTY and Cider POTY
The competitions for Pub and Clubs of the Year, and Cider Pub of the Year are not being run nationally this year. Sadly our 2020 entries were not judged before lockdown. So our winners - Wonston Arms (POTY and Cider POTY) and BSSC (COTY) will be put forward again when judging re-starts. Luckily, we managed to present their certificates - Wonston on Saturday September 12th 2020 and BSSC on Sunday March 8th 2020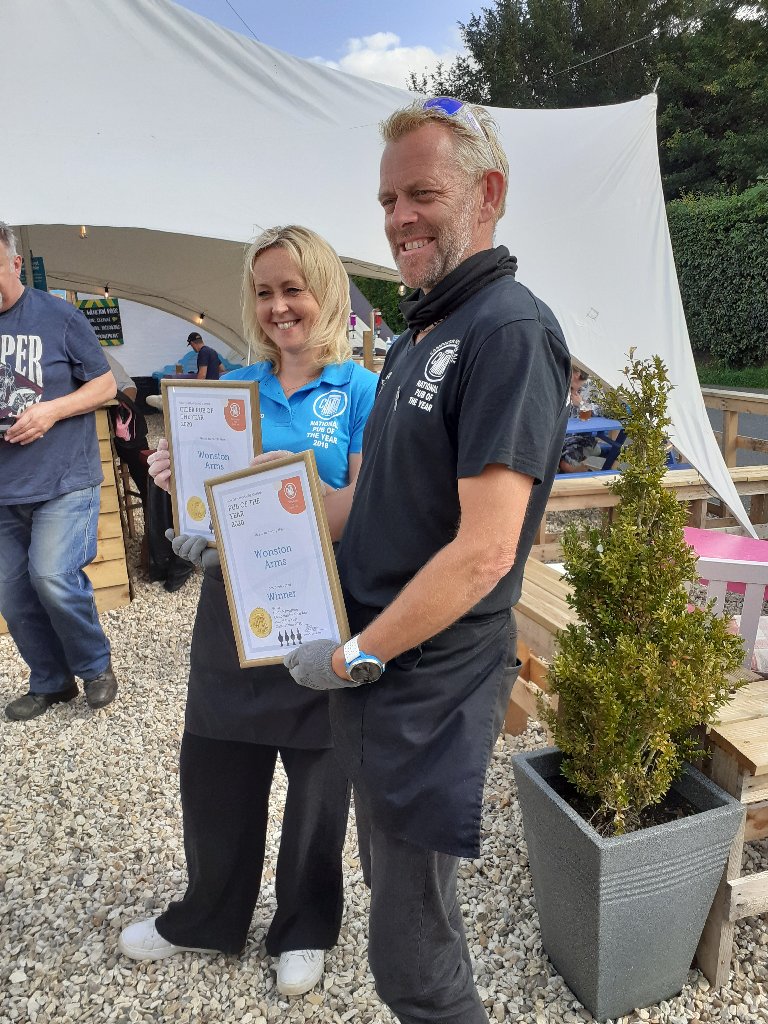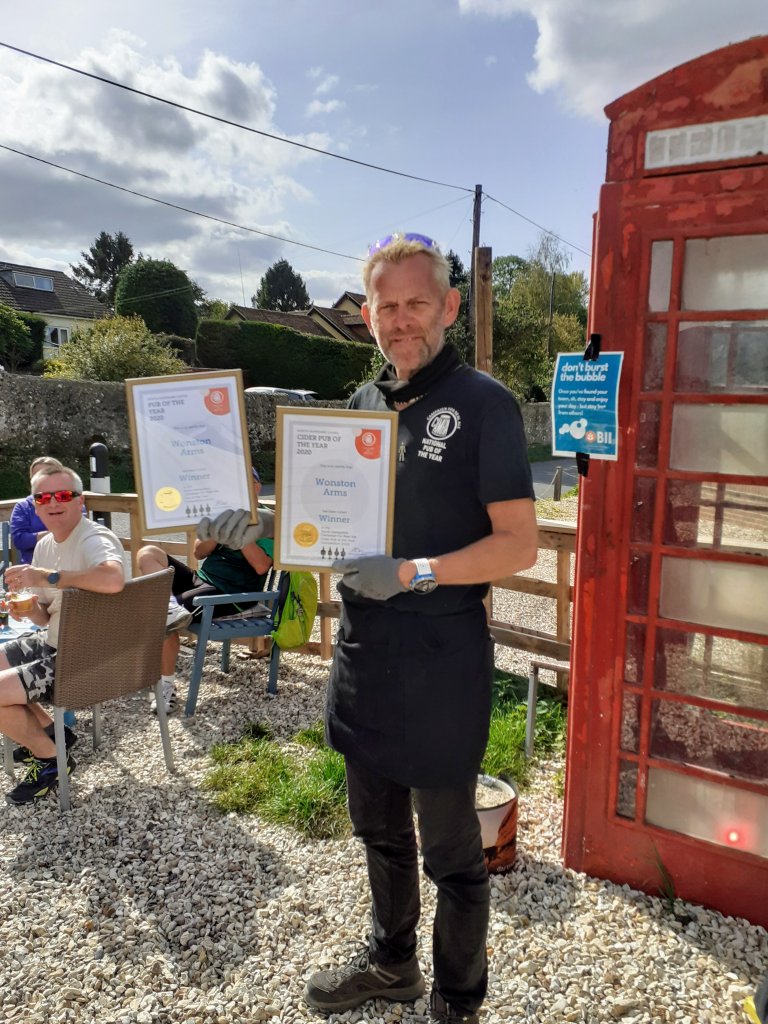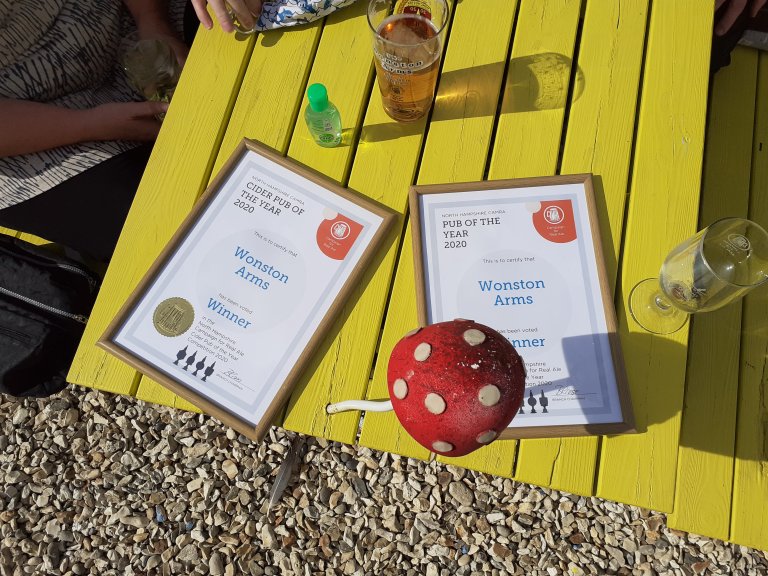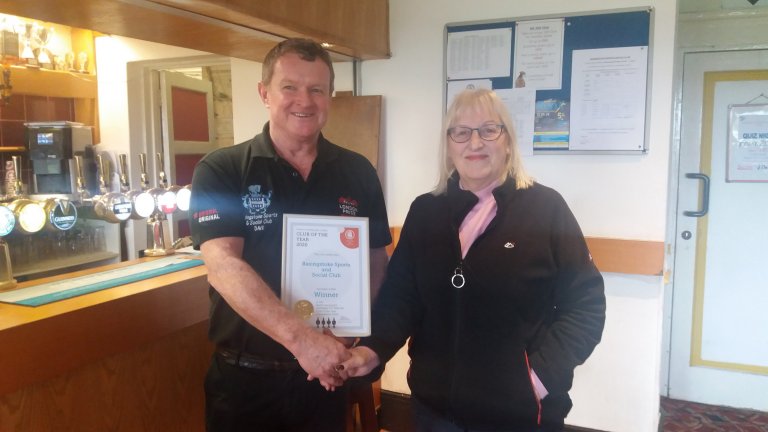 Brew2You
CAMRA has created a platform – Brew2You, which pubs, clubs, producers and breweries can join. The platform enables customers to search for beer, cider and perry locally, thus giving the customer access to more products and breweries/producers/pubs/clubs access to a wider set of customers.
Customers will be able to download an app onto their phone (available next week) and they can search for beer, cider etc from the participating breweries and pubs. The website (Brew2you.co.uk) is now live for pubs, clubs, producers and breweries to register and become a partner. Over the next few days, our aim is to accumulate as many pubs, clubs, producers and breweries as possible before the customer launch.
---
Contact: For any queries, comments, suggestions concerning the North Hampshire CAMRA Website please contact the Webmaster/Branch Contact va this link => Webmaster